Diet and nutrition Nijmegen
​Sustainable healthy food and diet advice Nijmegen. Evidence based nutrition
Today there is more research and nutritional interventions than ever before. The conventional conservative ideas of nutritional advice available have received many upgrades. In addition, the scope of professional advice has grown tremendously. Diet and nutrition Nijmgegen.
​Nutritional Counseling for Going green
It's official, the growing interest in plant based diets is here in the Netherlands! From flexitarian, through veterinarian to vegan. Most importantly, the benefits for health and sustainability are apparent when done correctly.
Food for the body
Nutrition can prevent and effectively treat conditions such as the following:
cardiovascular disease
diabetes mellitus
cancer
brain health
gastrointestinal
neurology
obesity.
Mind your food
Complementing Nutrition with other forms of therapy may offer the needed edge.
Hypnosis for Weight Loss
fodmap diet planning
IBS and hypnosis
TCM and shiatsu for weight loss
But, just as with cooking, a combination of ingredients is known to produce surprisingly delicious outcomes.
I am an open-minded nutritionist that cares about your health, the way you look and feel and your well-being.
​I'm a registered dietitian, MA in 'Brain and Learning', NLP and hypnotherapy practitioner, shiatsu therapist. Always learning. Driven to contribute by sharing my knowledge about food, behavior, body and mind.
Diet and nutrition in Nijmegen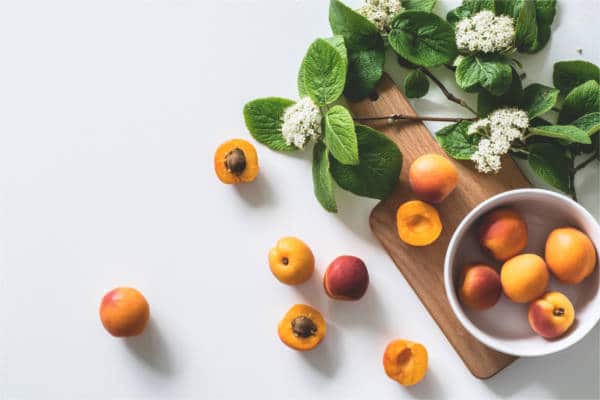 Diet & Nutritional consultation, Nijmegen
Time: 60 min
Price: € 75
Op 1 January 2024 gaat een nieuw tarief in van €80,-
---
I am registered as a certified dietitian by the KP and with the Dutch register of health professions (BIG). Diet and nutrition Nijmegen. Treatments are fully or partly covered by the supplementary packages depending on your personal healthcare insurance policy. To find out more, please check your insurance policy.