Shiatsu therapy Nijmegen
Shiatsu is a Japanese massage therapy that has its origins in Traditional Chinese Medicine.

A session begins after an intake in which we discuss what is needed for the client. Shiatsu uses kneading, pressing, tapping and stretching techniques. It is performed without oils through light, comfortable clothing.
Shiatsu massage therapy Nijmegen helps reduce stress and can be used to treat a wide range of complaints. Shiatsu can reduce muscle stiffness, stimulate the skin, help digestion, and influence the nervous system.
The treatment releases tension from the muscles, allowing you to relax deeply and helps the process of healing. Depending on the session, shiatsu may be stimulating and invigorating or calming and relaxing.
Some common conditions that can be addressed through Shiatsu therapy include:
Headaches
PMS
Digestive disorders (constipation, IBS and more)
Fatigue
Insomnia
Fibromyalgia
Lower back, neck and joint pain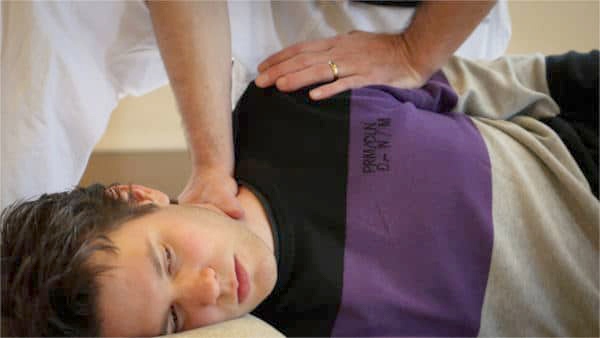 Make an appointment for Shiatsu massage Nijmegen
Time: 60 min +-
Price: € 70
prices are exempt of VAT
I am a member of the Dutch Association for Alternative Medicine (VBAG) and registered with the Complementary Healthcare Professionals organization (RBCZ and TCZ). I am registered as a oriental medicine therapist specialized in Shiatsu. Treatments are fully or partly covered by the supplementary packages depending on your personal healthcare insurance policy. To find out more, please contact your health insurance or look into your insurance policy.