Attention to Body and Mind
At Flexible Minds, you can find Shiatsu massage therapy, nutritional and dietary advice, NLP coaching, and hypnotherapy. I also provide weekly Kundalini yoga classes.
Flexible Minds provides consultations, therapy, workshops, and classes to help individuals develop the necessary skills and adaptability to handle various life situations.
Shiatsu nutrition hypnotherapy Nijmegen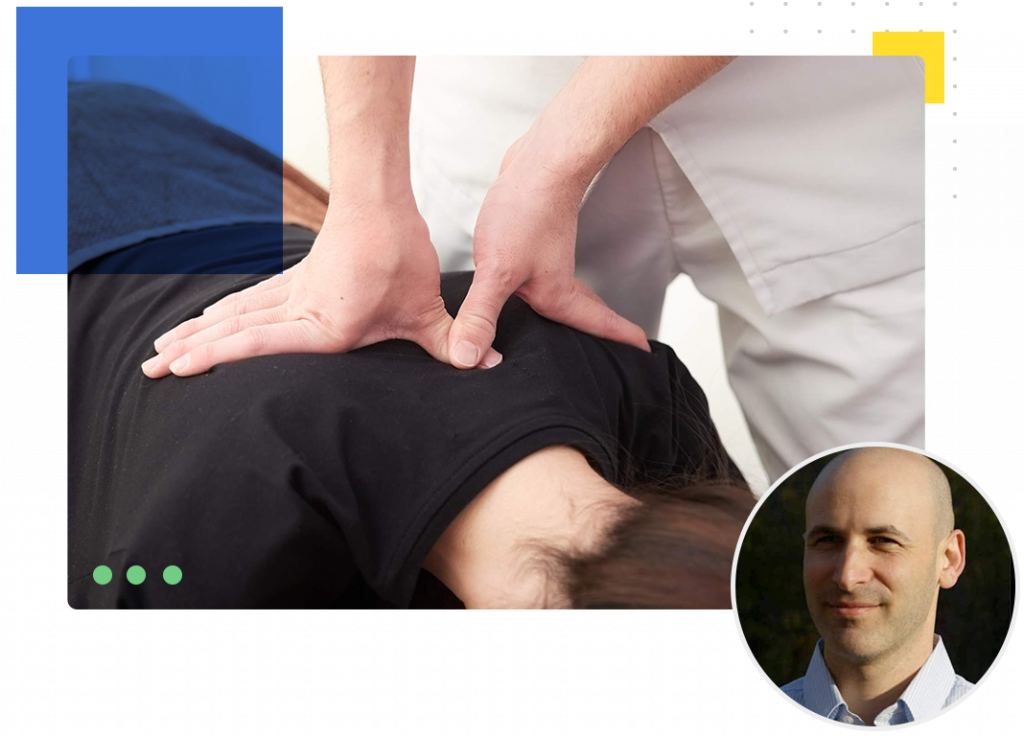 Shiatsu Nijmegen

Shiatsu is a Japanese massage and has its origins in Traditional Chinese Medicine. It uses kneading, pressing, tapping and stretching techniques. It is performed without oils through light, comfortable clothing.
The treatment releases tension from the muscles, allowing you to relax deeply and helps the process of healing. Nijmegen Shiatsu massage therapy.
Nutrition Nijmegen

I am an open-minded nutritionist and Registered dietitian that cares about your health, the way you look and feel and your well-being. The food industry, society and our habits do not support healthy eating. This is true even when we get sick and our health depends on what we eat. According to latest Lancet report: Food is the single strongest lever to optimize human health and environmental sustainability on Earth.
NLP Coaching & Hypnotherapy

NLP Coaching and Hypnotherapy are all ways to reach our goals through the unconscious mind. While will-power gives can give you direction, often our habits decide how we will act. Sometimes we need a little bit of help to change these habits. That is where hypnosis and NLP coaching shine.
change of behavior, for example, feeling more confidant can help feel happier. They can help cope with stress, pain, illness. They work by inspiring and motivating you to learn, change and be more effective as you develop through life. Hypnotherapy in Nijmegen in English.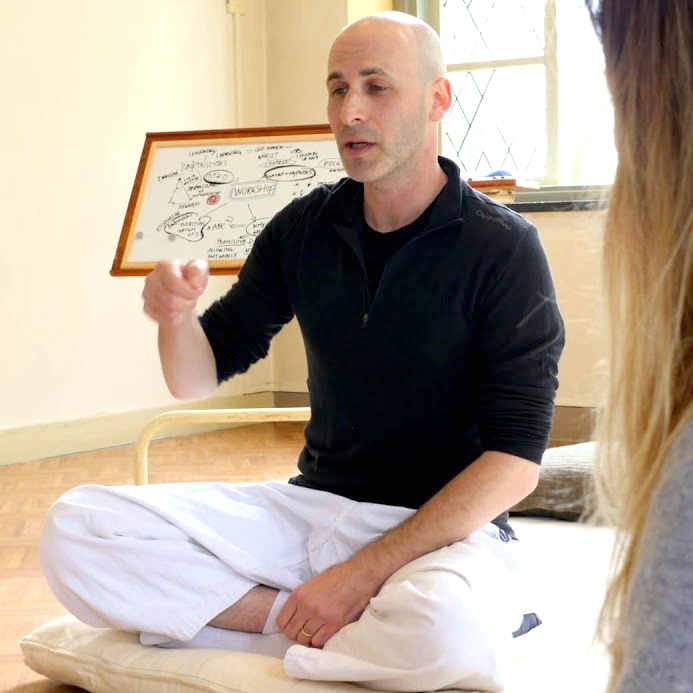 Omree Shuval
Therapist, teacher and student
Omree is a professional Clinical dietitian (B.Sc.), Shiatsu therapist, Hypnotherapist (trainer) and NLP coach. He has been working as a therapist since 2003 and as a teacher since 2006.
In addition to his private practice, he worked in multidisciplinary clinical settings and national healthcare clinics, including a clinic for the treatment of chronic pain, working together with doctors, psychologists, and other healthcare professionals.
He taught in an alternative college and in schools, to healthcare professionals and physician students. He has a Masters degree in education and learning disabilities and has done research on the topic of brain and learning.
He is interested in dreaming, Buddhism, martial arts and learning about the nature of the mind.
Shiatsu massage therapy, Nutrition, Hypnotherapy and NLP coaching are now available in my new clinic in Nijmegen.
Questions? Get in touch!
You can call us during opening hours or email us!
T: 06-30842922
E: info@flexible-minds.nl
Reimbursements
I am a member of the Dutch Association for Alternative Medicine (VBAG) and registered with the Complementary Healthcare Professionals Organization (RBCZ and TCZ). I am registered as a oriental medicine therapist specialized in Shiatsu. I am registered as a certified dietitian by the KP and with the Dutch register of health professions (BIG). Treatments are fully or partly covered by the supplementary packages depending on your personal healthcare insurance policy. To find out more, please check your insurance policy. Reimbursement for hypnotherapy is possible when it's done as part of a shiatsu treatment or as a dietitian. Stand alone hypnotherapy sessions are not reimbursed.